Coaches
Wrestling Director and Head Coach
Ryan Painter
Ryan Painter serves as the Midlothian Miners Wrestling Club's Director of Wrestling and Head Coach. Coach Ryan is responsible for all wrestling functions of the club and works with the Board of Directors and Head Coach to determine the appropriate programs and instruction for the entire club at all levels. Coach Ryan has been a part of the Miners since its inception.
Coach Ryan is a decorated wrestler through high school and was two time ACC finalist and Division I NCAA National Qualifier as a heavyweight wrestling at the University of Virginia. Coach Ryan is an outstanding instructor and motivator of the Miners wrestlers who is respected across the state of Virginia and the Mid-Atlantic region.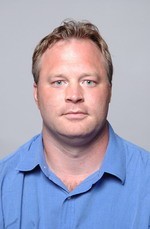 Head Assistant Coach
Paul Cramer
As a high school wrestler from Greenville, PA; Paul was a 2x All-Pennsylvania selection and finished his senior year setting a school record for the most wins in a single season. Other athletic experiences include 4 yr. letterman Clarion University (Football) and signed a free agent contract with the Carolina Panthers in 1999.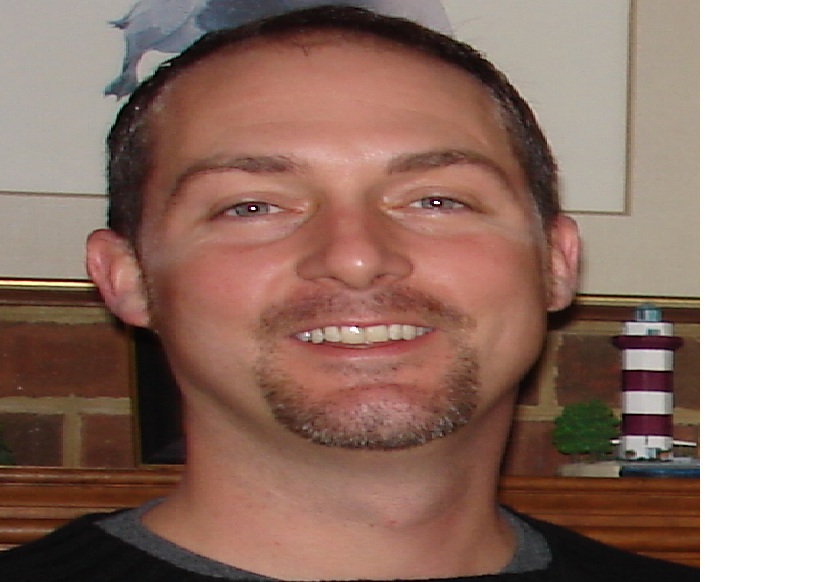 Head Assistant Coach
Lloyd Gregory
Lloyd was a 2X Virginia State qualifier from the Central Region, wrestling for Mills E. Godwin from 1986-1989, he helped the Eagles capture District and Regional crowns back in 1989.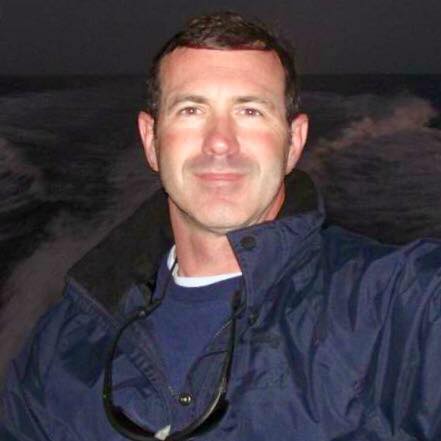 Beginner/Intermediate Head Coach
John Yates
John Yates is a life long resident of the Richmond area. John wrestled for Mills Godwin High School helping the Eagles win the district and regional tournament in 1989. John also serves as a VHSL wrestling official.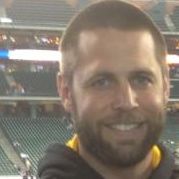 Club Founder
Chris Barrett
Chris is the founder of the Midlothian Miners Wrestling Club since its inception in 2009. Chris created the idea of the Miners as a way to give back to his community by educating its youth on the fundamentals of hard work, dedication, and life skills that can only be taught through the sport of wrestling. Chris has been the driving force for the club and has taken it from an idea to a flourishing organization that has worked with hundreds of children in the Midlothian and surrounding communities.
Assistant Coach
Andrew Cox
Andrew wrestled for Freeman High School from 1991-1995. He placed second in the Colonial District twice. He was a two time District Champion. He placed 6th 4th and 2nd in the Central Region, and had the most wins in Freeman History back in 1995. He is in his 5th year coaching with the Miners.
Assistant Coach
Jim Lilly
Assistant Coach
Mike Hurt
Assistant Coach
Brandon Searcy
Assistant Coach
Ike Tucker
Assistant Coach
Carey Williams